Saigon Café, Level 1
Combining past and present, Saigon Café Restaurant contributes to the new life of Sheraton Saigon and by the multi-sensory engaging concept, creates a perfect place for both residents and travellers to immerse in this mythical city. As part of the hotel refurbishment, this new restaurant design, from Noor Design and Group8 Asia, creates an atmosphere enhanced by carefully composed elements that draw on senses and culture, spirit and communal experience that are the very essence of Saigon.
The all-day-dining space itself, inspired by Saigonese traditions, local materials, customs and styling from the heydays of the city, has been enlarged and now takes up most of the mezzanine level and is flooded with natural light through higher ceilings and windows, opening up great views to Dong Khoi and Dong Du streets. Saigon Café Restaurant seats 254, and boasts a semi-private area, offering up to 42 covers.
"We're excited to announce the re-launch of Saigon Café Restaurant - the destination for those adventurous diners who search for a distinguished buffet experience, harmonizing a special element of "guest interactions". Every moment and every plate delivered to our guests can be customizable, personalized and of unexpected delight, which altogether will take you on a contemporary voyage through the golden ages of Saigon and many exciting destinations from around the globe," said Mr. Scott Hodgetts, General Manager of Sheraton Saigon Hotel & Towers.
The same level of thought and attention to detail which went into the interiors and materials also went into the culinary concept reinvention. Saigon Café Restaurant redefines the way in which buffet is often perceived in Ho Chi Minh City. The restaurant presents a feast for all senses, focusing on personalization, the constant food-chef-diner connections, and making each interaction a unique dining experience.
Seven live stations, including four show areas, are spread over a large and open space overlooking Dong Khoi, inviting diners to join an exciting culinary journey around the world through premium seafood, mouth-watering Pan-Asian cuisine, Vietnamese specialties, Western, Japanese and Indian delights. Innovative drinks are must-try's. And trendy desserts sweet endings.
Nothing to Hide
Most of the cooking is done in full view of the guests, with much theatre and interaction. Saigon Café Restaurant ensures everything is out in the open, freshly cooked and regularly replenished. There is be a long group table by the window, along with more intimate seating, overlooking Dong Khoi, giving diners a great vantage point for people-watching. The main area is smartly laid out in a spacious sleek setting designed to take guests on a culinary journey, exploring the world's cuisines.
Sensational Stations
Robatayaki: This Japanese station has all sorts of seafood and vegetables slow-grilled over hot charcoals.
Action (Show Area): This is a general grill area, with a plethora of food cooked in front of guests in entertaining ways.
Vietnamese-Indian (Show Area): A large tandoor grill takes centre stage, with chefs baking naan, various curries and skewers of meat, fish and vegetables. The station also includes Vietnamese and Brazilian dishes. Tandoor sticks with succulent food will be brought out from the oven and carried directly to guests' tables.
Pan-Asian (Show Area): The selection here spans Asia: Chinese, Japanese, Filipino, Thai and Singaporean dishes are all available. Sushi are made fresh, with some creative additions that add a Vietnamese flavour to some popular rolls. Guests can also indulge in some sukiyaki (Japanese hot pot).
Noodle: With selections from all over Vietnam, all sorts of delicious regional noodle soups will be available, as well as some quintessential soups from around Asia.
Teppanyaki: Not the typical teppanyaki, there is no grill at all: the metal plate common to the style is refrigerated, and on it chefs mix homemade ice cream. Guests are at liberty to mix flavors to create their own. With around 35 individual flavors overall, this will make for many interesting creations.
Desserts (Show Area): The dessert show area is an entire station that displays a delicious selection of professionally made desserts.
Sunday (adult) Brunch
The Sunday Brunch is aimed more at the older crowd. The syringe shots of alcohol and mojito bubbles are available as soon as you walk in.
Getting Kids to Eat More Healthily
Saigon Café Restaurant's kids corner has manageable portions of tasty yet healthy food that kids will be up for trying, such as fun salads in small bowls, along with the usual fare of fries and quick snacks that kids love.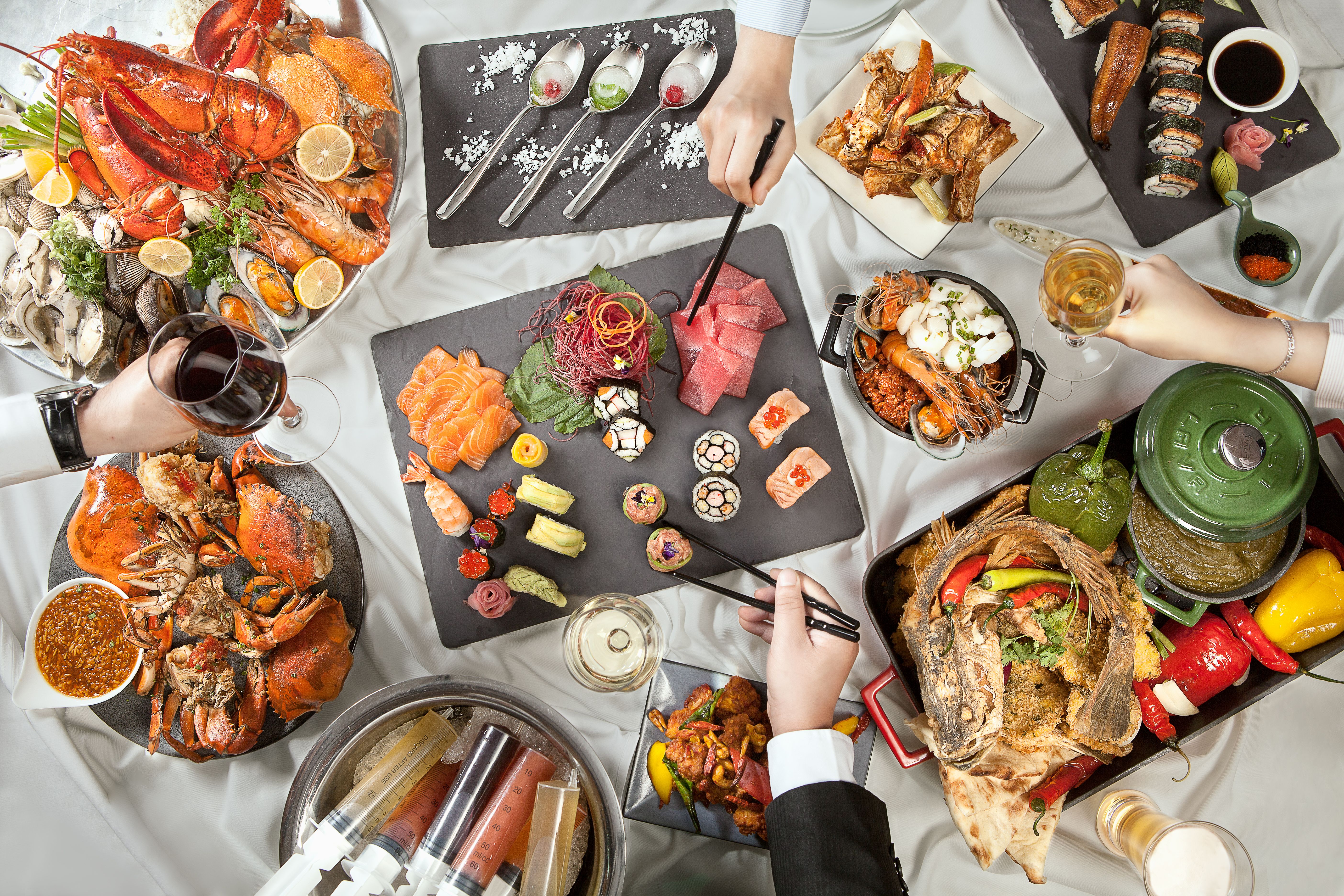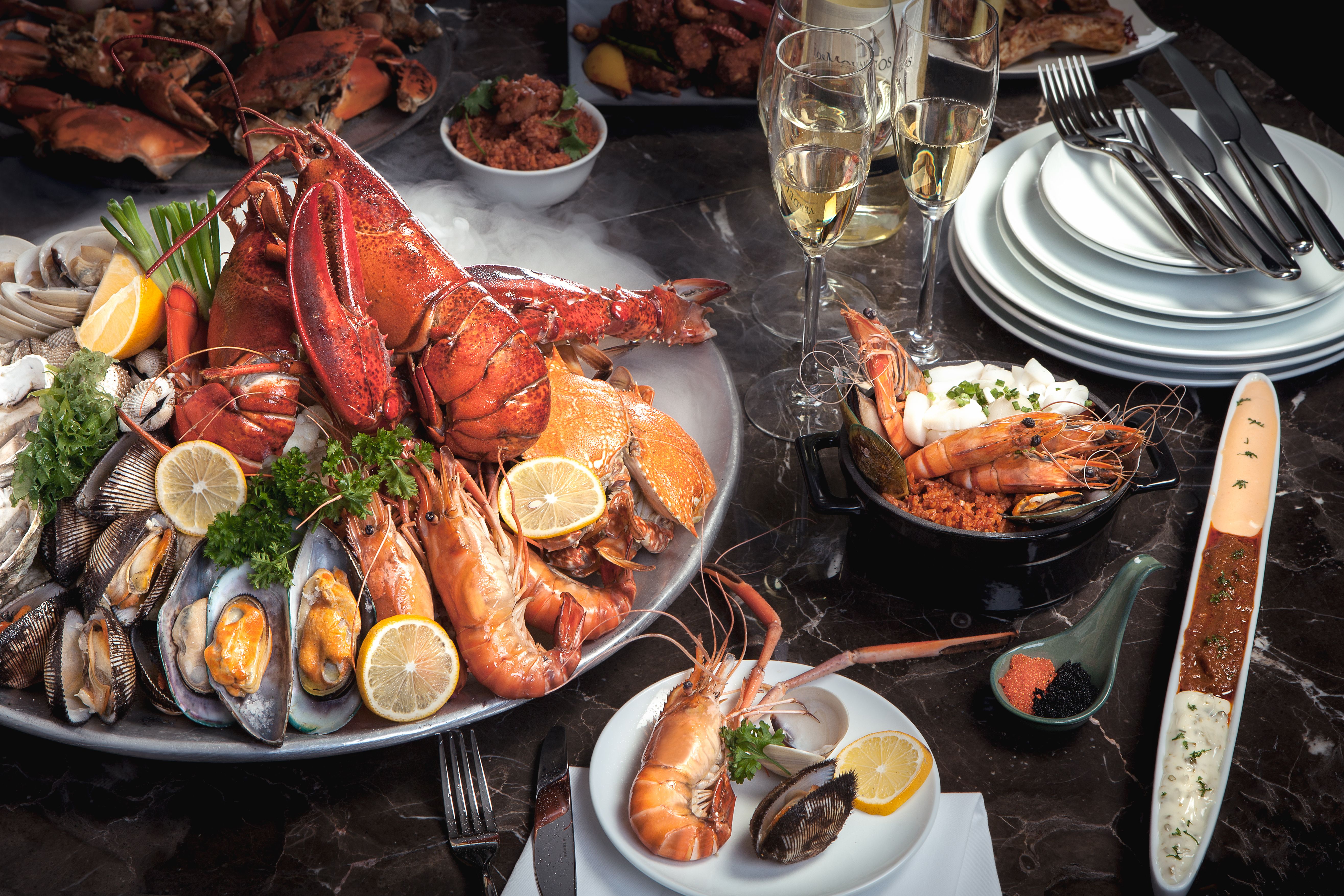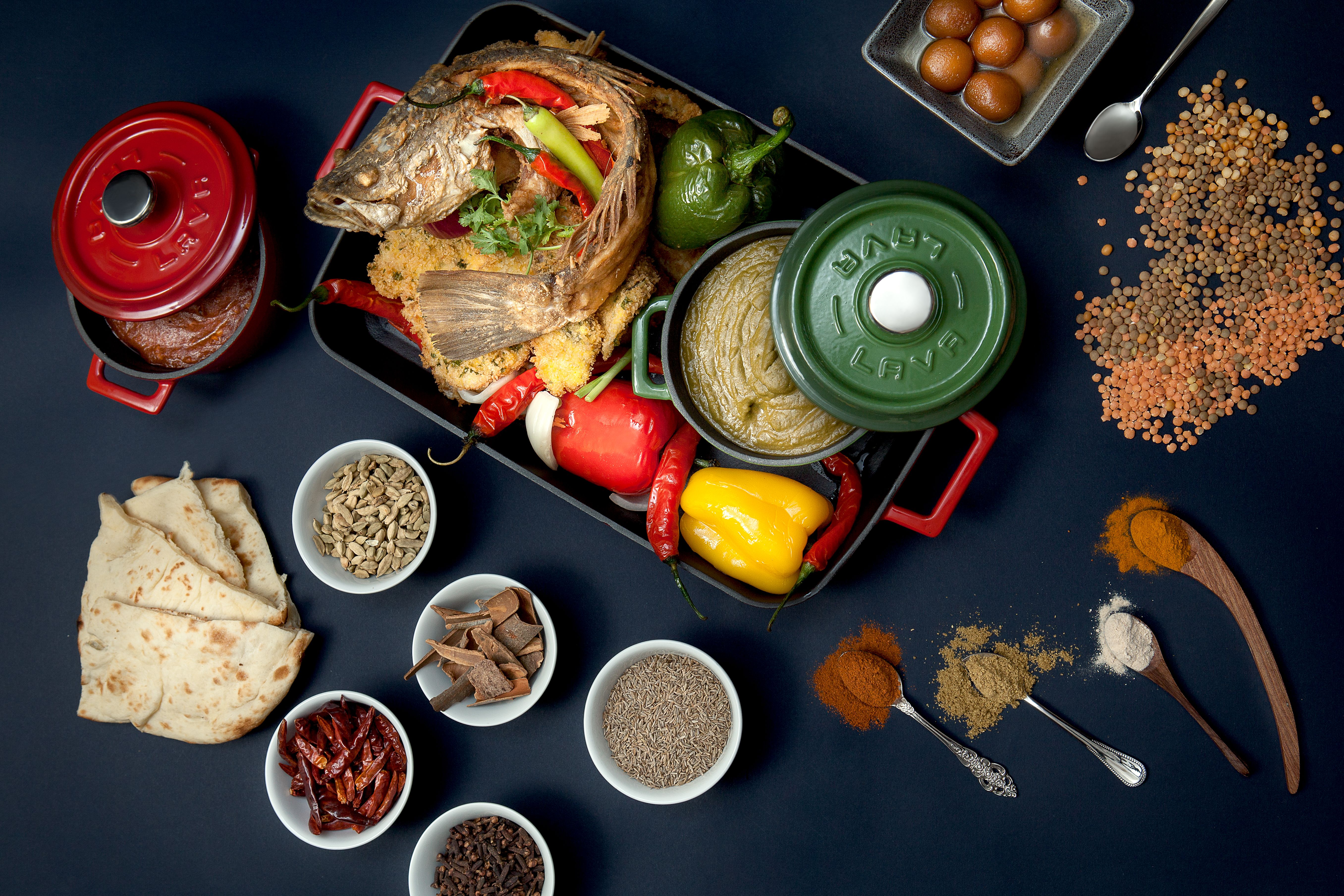 Cuisine: International
Breakfast: 6:00 - 10:00
Lunch: 12:00 - 14:30 (Monday - Saturday)
Sunday Brunch: 11:30 - 15:00
Dinner: 18:00 - 22:00
Atmosphere: Pleasant
Setting: Spacious with Views of Dong Khoi Street
SPG discount: 15% on Food for Lunch and Dinner (not breakfast)
Guest Reviews
Hear from our guests about their stay from 240 verified guest reviews
84%of our guests
recommend this hotel
MinhAtlanta
Been staying at different hotels 300 days/year and this hotel has always been on the top of my list. From well trained professional staff with unparallelled service that really is a great comfort for my stay away from home. I've tried other first class hotels in Saigon and NONE can compare to this
4.2 /5
Room Comfort

Hotel Staff

Quality of Sleep

Facilities

SPG Recognition

Food & Beverage